It takes great people to make a great company.
Our mission is simple: to connect promising companies with talented people who can bring their business to the next level.
Though we serve companies of all sizes, we have established a reputation as specialists in startup hiring. Most of our clients are innovative startups, early-stage ventures, and companies in expansion, who are building a name in their respective industries.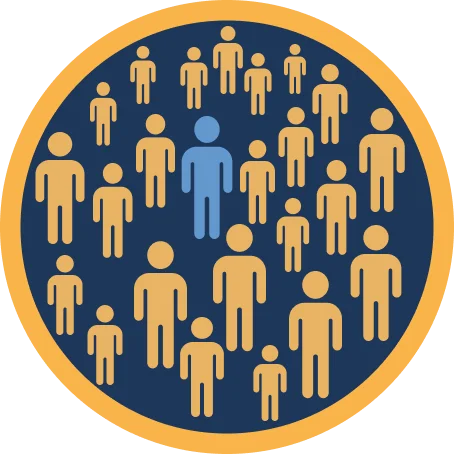 Book a discovery call to discuss how we will find the right A players to join your team.
Book a discovery call to discuss how we will find the right A players to join your team